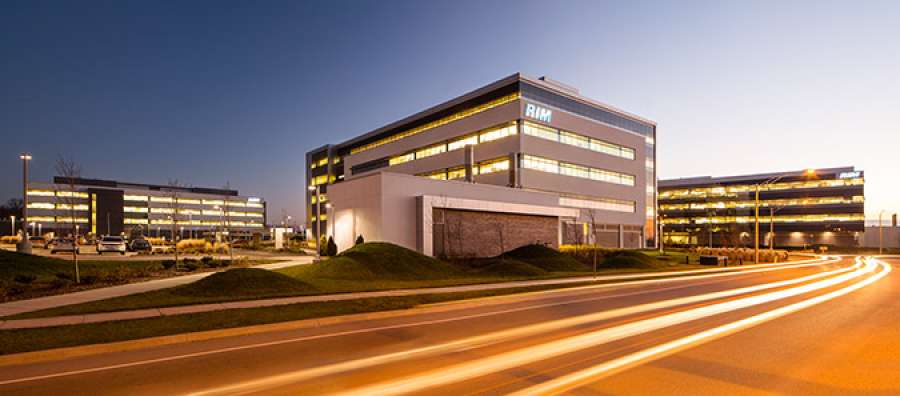 For over 60 years, Stecho has served the industrial, commercial, and institutional marketplaces throughout the Kitchener-Waterloo Region. Several years ago, we strengthened our service offering with the purchase of Victoria Electric; a well-known service provider in the area for over four decades. This additional team and their expertise have allowed Stecho to further meet the needs of the new-build, maintenance marketplace.
With our qualified team of electricians on staff and extensive range of resources, Stecho has the ability to offer you a complete spectrum of electrical services. As a result, we never have to outsource in order to fulfill a project's requirements, allowing you to save on costs. With Stecho, you can enjoy the convenience and peace of mind knowing that all your electrical needs are covered under one roof.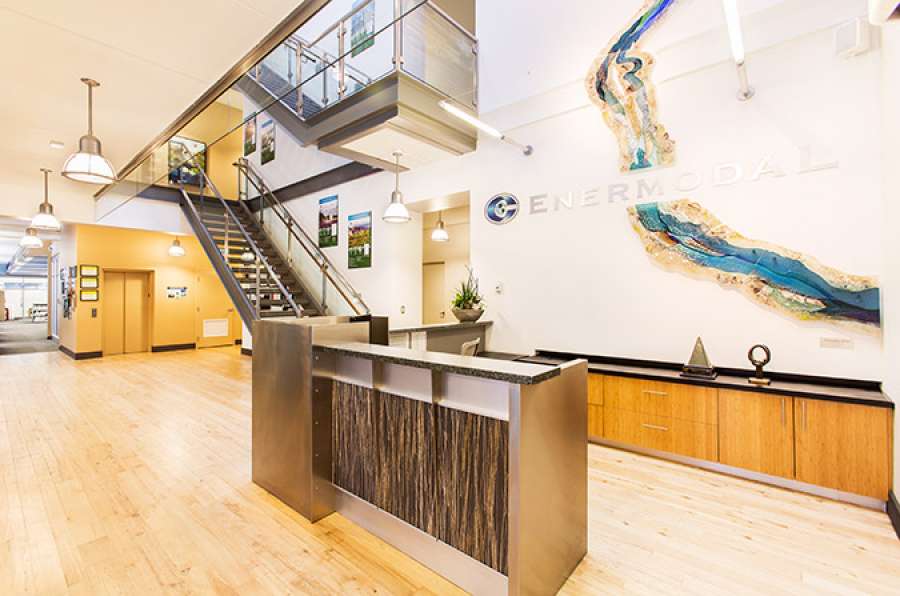 In addition to our core services, another area that we assist our commercial clients with is discovering and implementing ways to reduce electricity consumption in order to save on costs and qualify for LEED® certification. To help them achieve this goal, Stecho conducts light-use analysis to determine where efficiencies can be gained. We then recommend solutions to our client and, if they desire, we also assist with the purchase of energy-saving products with our flexible payment plan.
We also possess a great deal of institutional experience. We have been involved in many design-build projects for high profile institutional clients including schools for both the public and private school boards, Wilfrid Laurier University and the University of Waterloo. Along with our construction-related experience, our company also has service contracts with a number of institutional clients, including one with the Waterloo Catholic District School Board which has been in place since the 1960s and another contract with the City of Kitchener which has been in place since the 1980s.
Services
Stecho's services include:
preventative maintenance programs
electrical systems repair

Lighting
Power panels
Transformers, circuit breaker fuses

thermal inspections
power quality analysis
energy saving audits
power factor correction
fault finding & repair
emergency 24 hour repairs
bucket truck & parking lot lighting repairs
arc flash studies
Preventative Maintenance Programs
The key to avoiding expensive repair and replacement costs down the road is to inspect and maintain your electrical equipment on a regular basis. A commercial/industrial maintenance contract with Stecho is the ideal way to address this. Speak with one of our qualified staff and together you can create a custom maintenance package that can include:
regular motor analysis
transformer inspections
scheduled maintenance shut-downs
arc flash analysis and repair
tighten and re-torque of all connections
lighting retrofit programs
group re-lamping
24 hour emergency repair (tiered emergency response to support your small or large repair)
negotiated hourly rate based on volume; yearly schedule of maintenance shut-downs so you know what's happening and when
Let us find and solve your problem before it becomes an emergency repair.