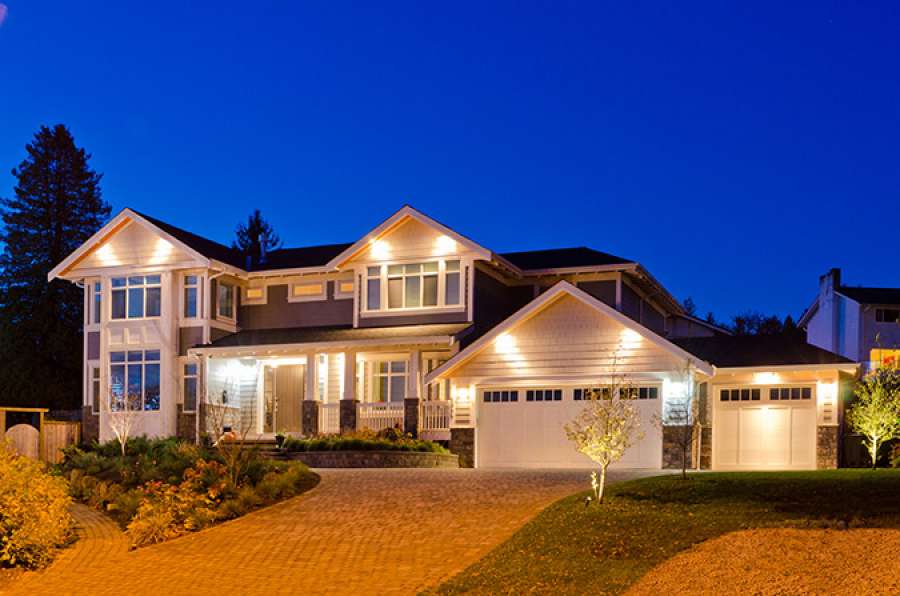 Stecho has had the privilege of being involved with many large-scale projects in the Kitchener-Waterloo Region over the years, but we've also had the privilege of providing electrical services to homeowners throughout the area too. Several years ago, we strengthened our service offering with the purchase of Victoria Electric, a well-known and respected service provider in the area for over 40 years.
Residential customers choose Stecho for the quality work, customer service and peace of mind. It starts with our responsiveness. If you contact us with a project enquiry, we return your call promptly. We then schedule a visit to your home so we can see the job firsthand; that way we can provide you with a thorough, accurate quote.
With Stecho, you're protected too! All of our work is guaranteed and insured with a $4 million liability insurance policy. And if your project ever requires a return visit from us, we have a large team of experienced electricians on staff—bolstered by the acquisition of Victoria Electric—so there is always someone available to visit your home right away.
Whether you're a homeowner who requires electrical services for your basement renovation, hot tub or swimming pool installation, or just need someone to put up your outdoor Christmas lights, Stecho is your experienced, local resource.
With more than 60 years of experience, we will be around for that follow-up call or your next repair. We guarantee residential service within two business days.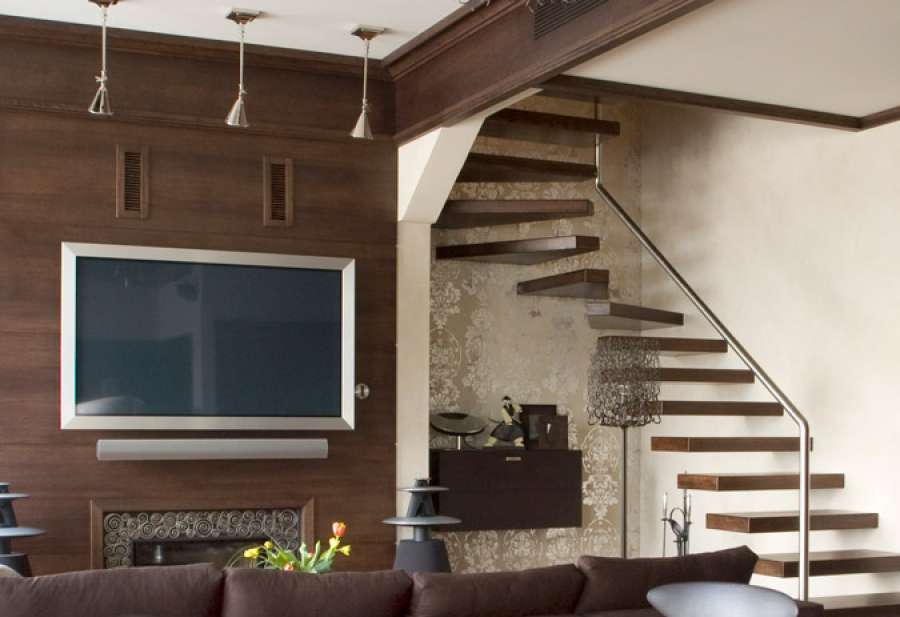 Services
Our services include:
emergency 24 hour repairs
panel changes and service upgrades
additions and renovations
basements and rec rooms
extra outlets, light fixture and ceiling fan installation
aluminum wiring remedial work and removal
knob & tube remedial work and removal
new home wiring
generator design and installation
outdoor wiring (garden lighting, pool and hot tub wiring)
Why Should You Hire a Professional Electrician?
By hiring a reputable electrical contractor, you'll have the confidence and peace of mind knowing the job has been done right. As an ACP contractor, Electrical Safety Authority (ESA) inspections are seamless and part of all the work we do.
Electrical wiring is not a hobby. Did you know that in 2012, two Waterloo homeowners were found guilty under the Fire Protection & Prevention Act, Ontario Regulation 213/07 of:
Failure to obtain a general inspection by the Electrical Safety Authority (ESA)
Failure to provide the Chief Fire Official with a letter of compliance from the Electrical Safety Authority (ESA)
On July 9th, 2012 the defendants pleaded guilty to all charges at the Provincial Offenses Court and were fined $10,000
Put your home in good hands.
Give us a call
! Our experienced and trusted electricians will take care of your home like it was their own!