U OF W Douglas Wright Engineering (DWE)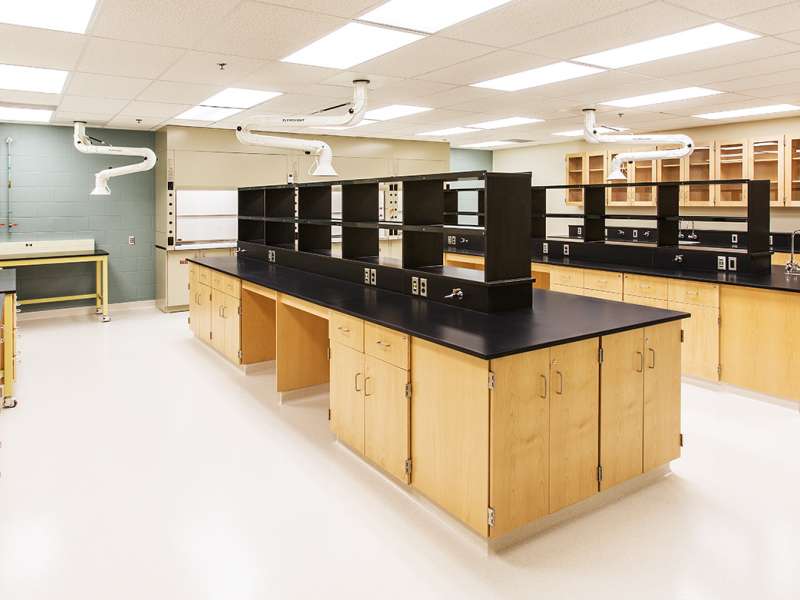 University of Waterloo Douglas Wright Engineering Lab Electrical Work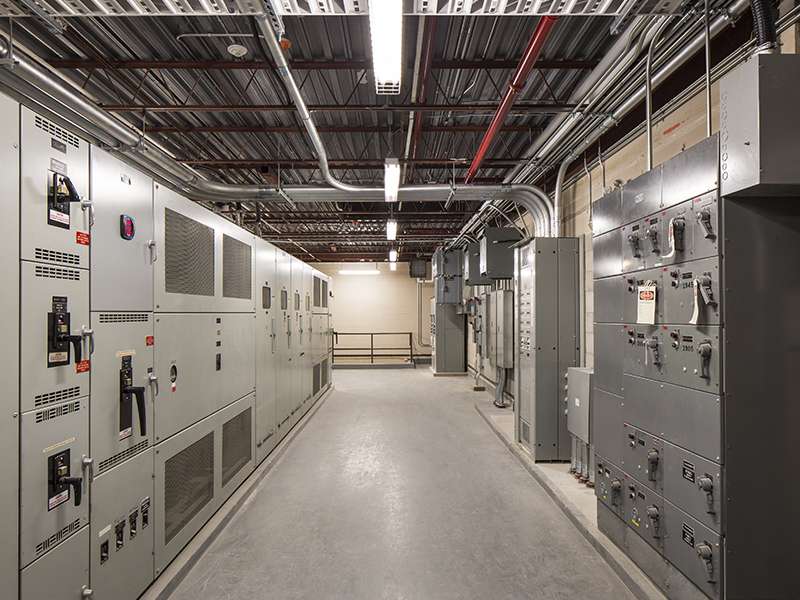 University of Waterloo Douglas Wright Engineering Building Electrical Panels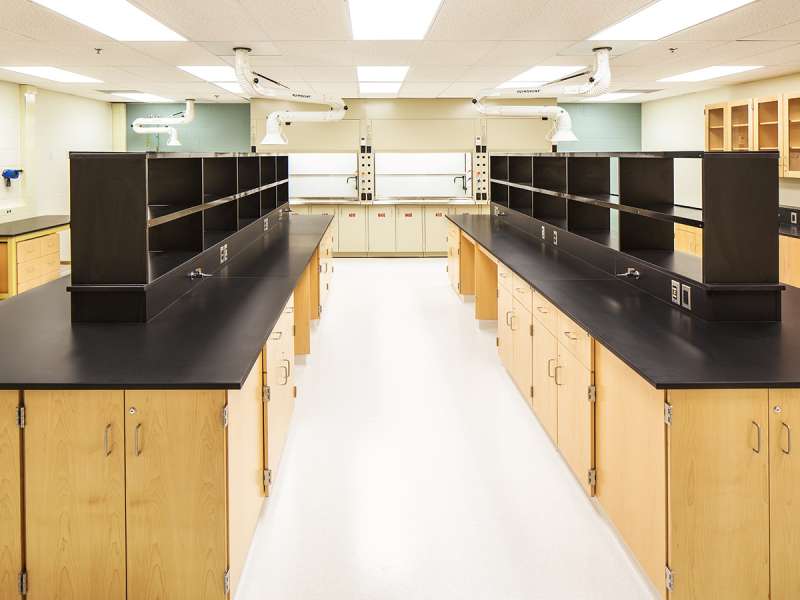 University of Waterloo Douglas Wright Engineering Lab Electrical Work
Client

University of Waterloo

Location

200 University Ave, Waterloo, ON

PROJECT TYPE

Addition and Renovation

Project Duration

16 months
PROJECT DESCRIPTION
DWE has over 23,000 sq. ft. of civil engineering laboratories, ranging in use from microbiology labs to teaching classrooms, with waste water pilot scale testing facilities, soil remediation testing, and instrumentation labs containing a variety of equipment and researchers. Due to the large variety of programs that will take place within the building, each of the twenty-one individual labs was designed as a unique piece.
PROJECT CHALLENGES
Since this was an addition and renovation, we had to coordinate with staff to ensure shutdowns did not affect any experiments that were going on.
PROJECT SUCCESSES
The project was completed on time and we had virtually no deficiencies at the end of the project. Our staff gained significant experience in testing lab construction which has opened more business opportunities to us in this field.