Google Canada (Phase 1 & 2)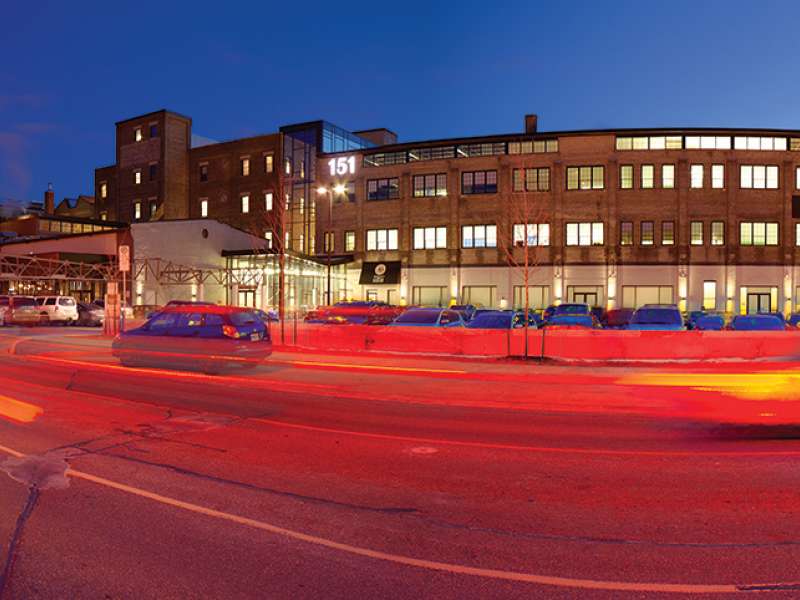 Google Electrical Work
Client

Google

Location

151 Charles St W, Kitchener, ON

PROJECT TYPE

New Office

Project Duration

9 months
PROJECT DESCRIPTION
Occupying the second and third floors in the northern wing of the Tannery building, Google's new office provides extensive natural light and ventilation, with exposed ceilings and brick walls reflecting the character of the historic facility.
Workspaces were set up in well-defined clusters, supporting the team-based Google environment while allowing staff to work independently as well. A large multipurpose space serves as a gathering area for up to 150 staff members, while also offering possibilities for community use. The overall look and feel of the office is relaxed, open, and fun, reflecting Google's corporate values.
PROJECT CHALLENGES
There was an extremely tight schedule for the completion of the space. Our staff needed to ensure proper coordination with other trades to ensure our installations were not interfering with others.
PROJECT SUCCESSES
The project was completed on time and to this day, Google is still a client of ours.