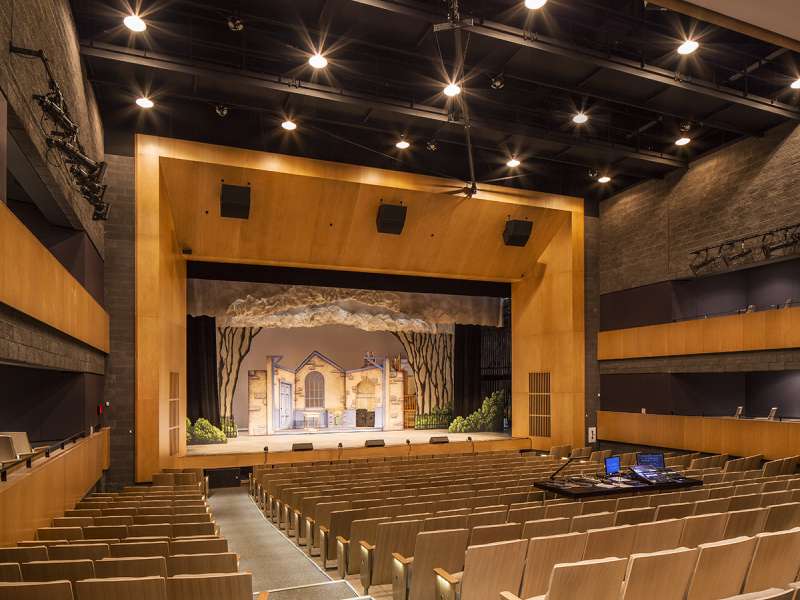 Dunfield Theatre Electrical Work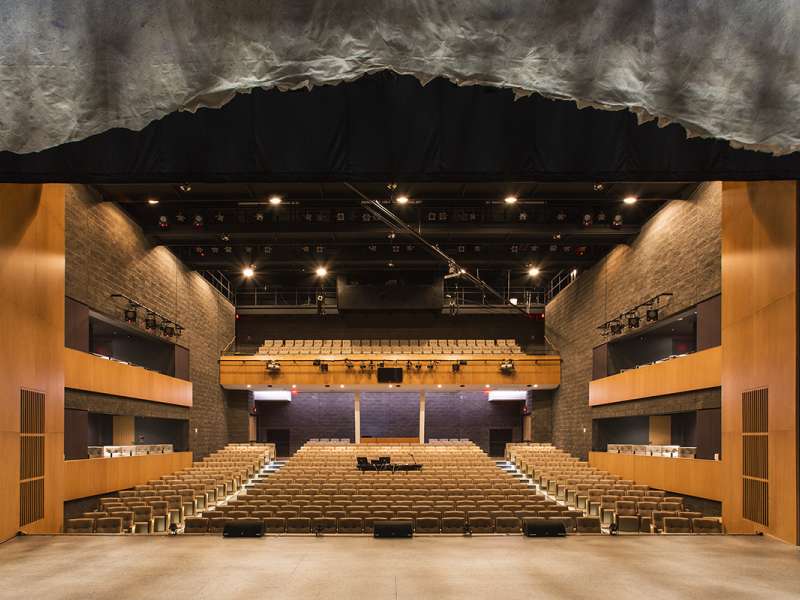 Dunfield Theatre Electrical Systems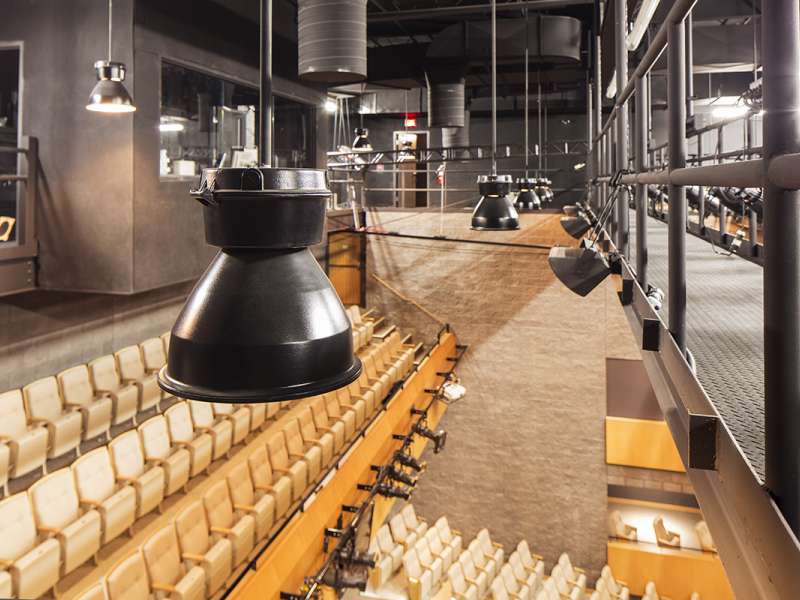 Dunfield Theatre Lighting Systems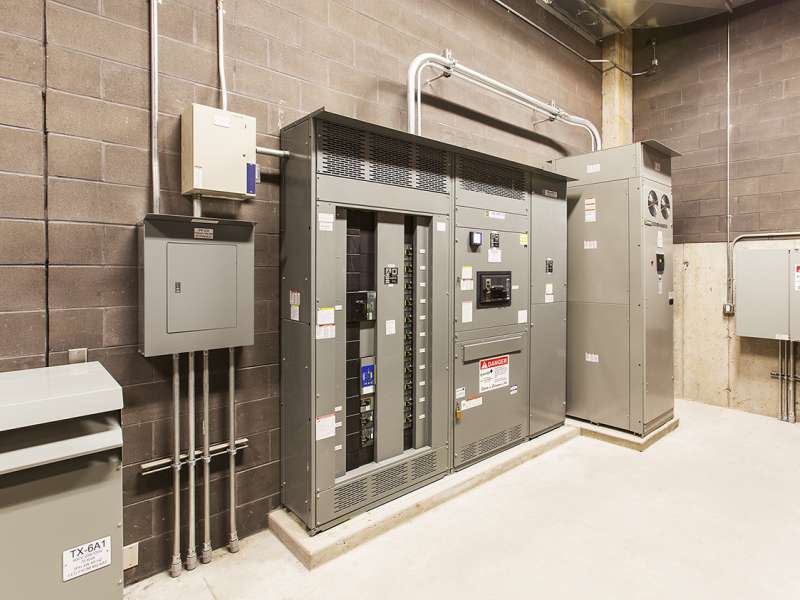 Dunfield Theatre Electrical Panels
Client

Drayton Entertainment

Location

46 Grand Ave S, Cambridge, ON

PROJECT TYPE

New Theatre with Residences

Project Duration

16 Months
PROJECT DESCRIPTION
The spectacular Dunfield Theatre is located at 46 Grand Avenue South in Cambridge. Situated in a historic downtown setting along the Grand River, this stunning 500-seat theatre facility is conveniently positioned near great shopping, exquisite dining, beautiful architecture, luxurious accommodation and a wide range of fascinating attractions. The Dunfield Theatre Cambridge is a state-of-the art facility with world class acoustics and excellent sightlines that provide unparalleled intimacy between the audience and the stage. Included with the theatre were apartment/dorm units so that travelling performers or shows would be able to house the actors on site.
PROJECT CHALLENGES
The high ceiling in the entrance atrium and theatre made the installation of electrical systems challenging. Due to the sloped floor in the theatre, we had to construct scaffolding throughout the entire theatre so we could work on the system in the ceiling which included intricate theatre lighting and sound systems.
PROJECT SUCCESSES
The project was completed within the required time frame. Drayton Entertainment is still a client of ours today. Our staff takes pride in this project and they attend many events at the Theatre.