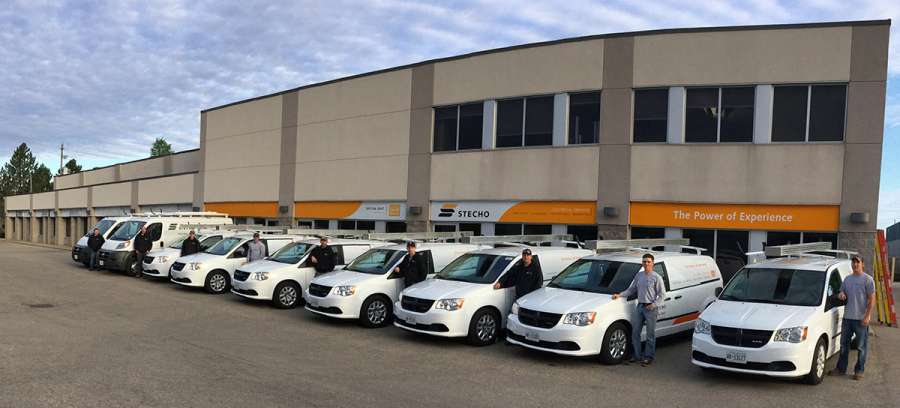 Stecho is a third-generation, family-owned and operated electrical contracting firm serving Southern Ontario. We have been successfully conducting business since 1952 through our two companies, Harold Stecho Electric Ltd., and Stecho HVC Inc.
Over the years, we have played a role in the construction of many notable buildings in the Region and in some cases, continue to serve the clients that built them by providing ongoing electrical maintenance services.
Our business approach and dedication to our clients has also translated into numerous awards. In 2001, Stecho was named Electrical Contractor of the Year by the Grand Valley Construction Association (GVCA). This prestigious award was presented based upon our solid financial background, professionally demonstrated trade practices and managerial skills, while completing several difficult projects simultaneously.
To continue moving our business forward, we purchased Victoria Electric Ltd. in 2012, a well-established company who has been serving the local residential market for the past 42 years. Their staff was a valuable addition to our team and a great fit with our company values and culture.
This acquisition allowed us to grow and strengthen our service ability to an even greater level as Victoria Electric joined our existing two companies; making us one of the largest electrical contractors in Ontario.
To officially launch and communicate this amalgamation, we developed a new corporate identity to unite our three companies, Harold Stecho Electric Ltd., Stecho HVC Inc. and Victoria Electric under one banner name—Stecho. This identity encompassed the evolution of our business and our focus as a cohesive professional team serving the industrial, commercial, institutional, and residential markets like never before.
Our Philosophy
Our philosophy is a simple one: we view ourselves as a partner with our clients. We're committed to completing every project to the highest standards, on time and on budget. We're also committed to being proactive and suggesting project refinements that will save energy, while generating cost savings and efficiencies. Our specialized knowledge and work experience on LEED® certified buildings also allows us to provide even greater insight in this area.
Memberships
As a company we are actively involved in advancing the construction industry and addressing challenges within the trades through our membership in: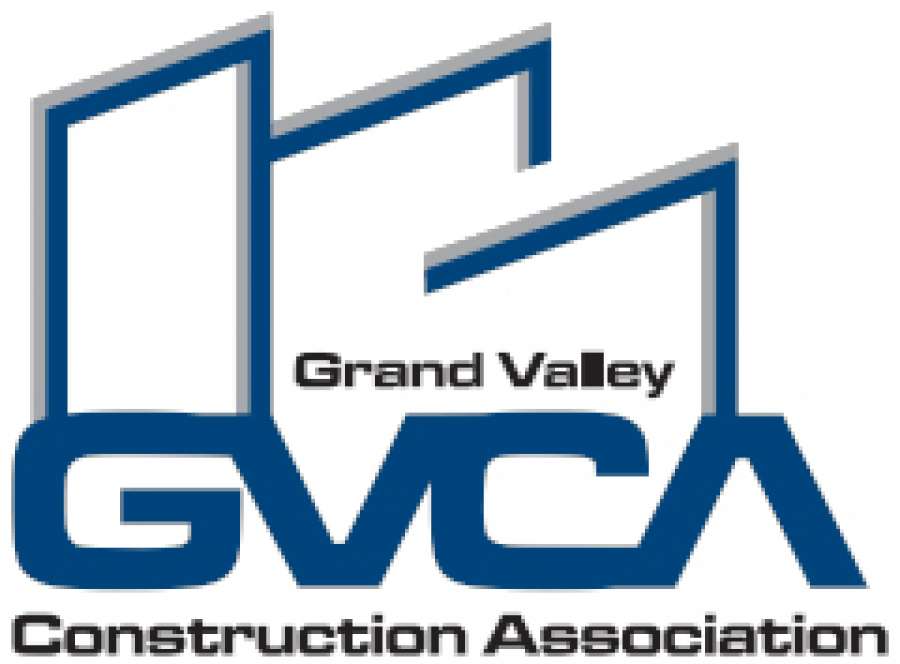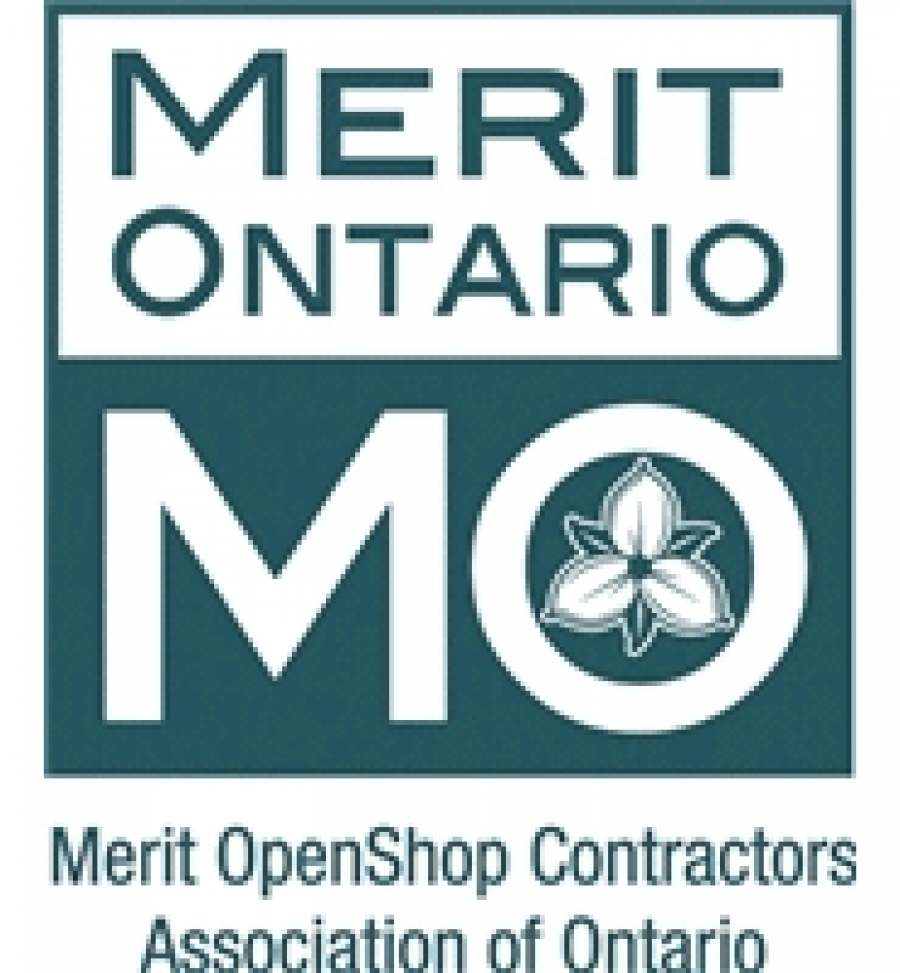 COMMUNITY INVOLVEMENT
We believe strongly in giving back to our community. Some of the ways we've contributed include:
sponsoring the Stecho Power Player of the Year Award (a high school co-op award that goes to a student who exemplifies a strong aptitude and work ethic for electrical studies)
Steve Stecho was one of founding members of Trigator for Kids Triathlon. It has become the largest kids Triathlon in Canada and has raised over $300,000.00 for Jumpstart
doing work-in-kind for the Food Bank of Waterloo Region